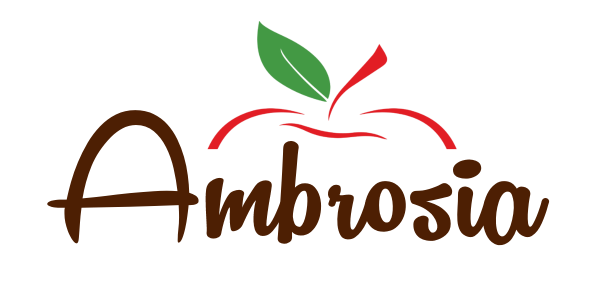 Mellow-Sweet, Nature's Treat.
The Ambrosia apple is mellow-sweet, one of nature's finest treats. Aptly named after the mythical "food of the gods", this stunning apple, born from a chance seedling in British Columbia, is a delight for all the senses. As you bite into the Ambrosia apple's tender, juicy flesh with its fine crisp texture, the apple's honeyed flavor will saturate your taste buds, leaving you refreshed and satisfied.
Ambrosia apples are naturally low in acid, making them the perfect apple for grandparents and kids as they are easy to digest. The parent varieties of Ambrosia are unknown, but many point to Golden Delicious and Jonagold as potential candidates.
Flavor Profile:
Sweet & Tart
Availability: November – June