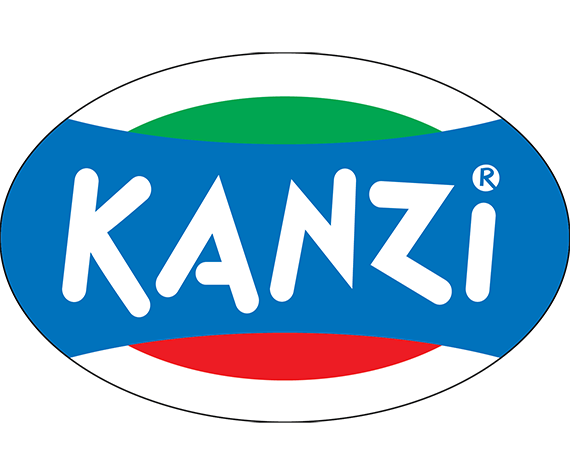 Experience the Power of Great Taste.™
Kanzi® is a natural cross of Gala and Braeburn that gives it an attractive, shiny red appearance and a refined flavor. The Kanzi® apple has a crisp firm bite with juicy aromatic flesh and optimal sweet to sour flavor ratio. Kanzi® is easily recognizable by its uniform size and red blush.
The Kanzi® has an excellent aroma and its intense flavor pairs beautifully with robust cheeses or meats. A very full-flavored apple with a perfect sweet-sour balance and juiciness.
Flavor Profile:
Sweet and Tangy. Flavor Intense!™
Availability: November – June