Applewood Fresh Growers Discuss Apple Outlook, Cultivating Demand, and More in the Lead-Up to Southern Exposure
Tue. February 14th, 2023 – by Melissa De Leon Chavez
SPARTA, MI – With abundant fruit to further cultivate apple demand, Applewood Fresh sees a strong future on the not-so-distant horizon. Bringing exceptional offerings and answers to Southeast Produce Council's Southern Exposure next month, the team connected with me on the current outlook and what to expect when visiting booth #905.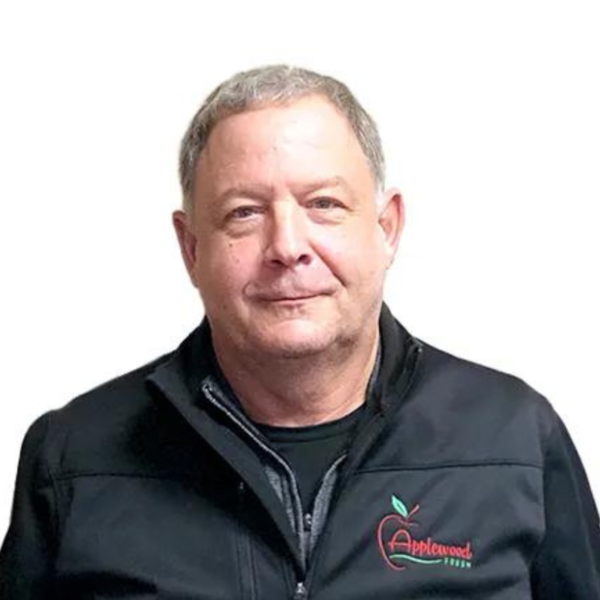 "This was a record crop for us here in Michigan. I truly believe this is the new normal for us, barring weather issues," Scott Swindeman, President and Managing Partner of Applewood Fresh (AWFG) reflected.
Volume is in great shape with the large crop that was picked the last fall season, the team assured, with plenty of Gala, Red Delicious, and Golden Delicious to last through most of the summer, possibly into mid-August. This, Brian Coates, Vice President of AWFG, explained, depends on demand.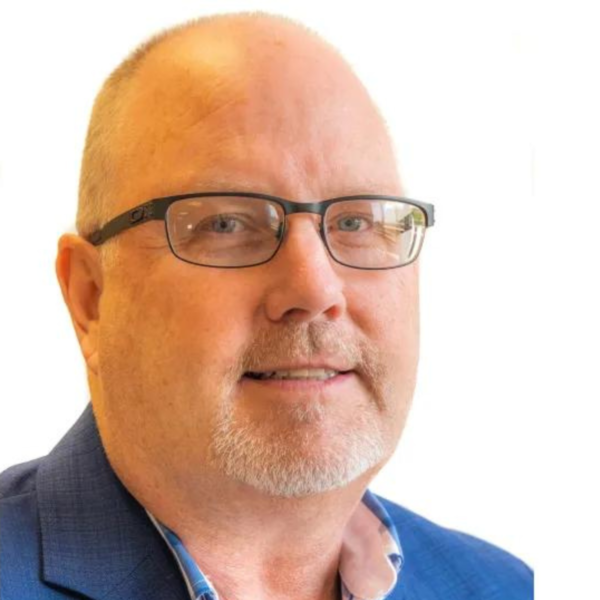 "Our Fuji volume is very good, and we have now shifted our energy into the later varieties with substantial amounts of Kanzi®, Kiku®, Ambrosia, and EverCrisp® to offer. Markets are steady right now but may tighten on some varieties as Washington works through some of their varieties that they are shorter on with this year's crop," Coates reported. "There is great opportunity for buyers in the Midwest and South to take advantage of the freight and get apples from Michigan."
Buyers can expect great supplies, good color, favorable condition, and quality flavor from the Michigan apples, and Swindeman added there is even more to come as the company continues to strengthen the buyers' opinions.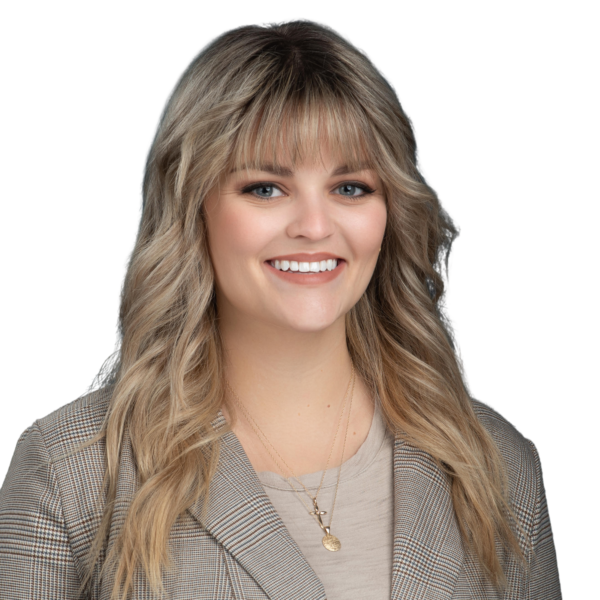 "While we continue to look at and test new varieties, the bar is very high as to what will succeed in today's market. There is a lot of competition in the produce department for the consumer's dollar," he acknowledged. "To stand out, we must offer consistent quality, flavor, and eye appeal."
Shelby Babcock, Marketing and Sales Specialist for AWFG, agreed that these are offerings the company will continue to provide.
"The fruit quality for Applewood Fresh is unmatched, with great eating flavor. With the dedicated growers we have alongside us, we can produce a crop that fits the needs of our retailers," she told me, adding that a critical gap from the business to consumer side of our industry lies in communicating how new apples on shelves are the next generation of familiar favorites. "It's important to inform consumers that many of the managed apple varieties are some of their favorites paired together. For example, the EverCrisp apple is a natural cross of parent varieties Honeycrisp and Fuji, allowing for consumers to develop a relationship with ones they may have never tried before."
But don't just take my writing for it. Buyers can confirm this all in Orlando, Florida.
"We are the leading Michigan apple shipping company for managed apple varieties, an aspect that AWFG takes pride in and has for years since its existence, and will showcase that at this year's SEPC. The transparency, value, and integrity we offer is what allows us to stand out from other apple shipping companies. Each retailer holds specific needs based on location, products offered and customer demographics which we plan to strengthen through our marketing efforts," Shelby concluded.
I am left with how strongly the Applewood Fresh team impressed upon me that their team members are the future of apple growing and telling that story to consumers is crucial in ensuring that future. Find out how at Southern Exposure March 2–4.